HOW I LEARNED TO FLY
Leto kada sam nauči­la da letim. RS/HR/BG/SK 2022. Director: Radivoje Andrić. Screenplay: Ljubica Lukovi. 85 min. Feature film. OV w/Eng. sub. and Ger. Voice-over. Suitable from age 0. Recommended from age 10.
Filmguest at the cine­ma: Actress Klara Hrvanović on 7.10.2022 at Cinéma and on 8.10.2022 at Caligari FilmBühne
SOFIA EXPERIENCES AN ISLAND SUMMER FULL OF DISCOVERIES AND NEW EXPERIENCES
This is not how Sofia ima­gi­ned the sum­mer: Vacationing with her grand­ma ins­tead of cam­ping with the cli­que. Together they visit gre­at-aunt Luce, who lives on the Croatian island of Hvar. Here, the twel­ve-year-old knows no one. There is no real Internet eit­her – but two old women who talk about the old days. "My life is hell," Sofia cur­ses. But then ever­y­thing chan­ges: she expe­ri­en­ces days full of adven­tures, she kis­ses a boy for the first time and unco­vers a long-kept secret. The film tells the sto­ry of a girl who dis­co­vers hers­elf and her fami­ly and at the same time lear­ns that laug­hing and crying can be clo­se tog­e­ther. (KT)
Filmography
2022 HOW I LEARNED TO FLY | 2004 WHEN I GROW UP I'LL BE A KANGAROO | 2002 DUDES! | 1998 THREE PALMS FOR TWO PUNKS AND A BABE
Production com­pa­ny
SENSE Production
World sales
Pluto Film
Biography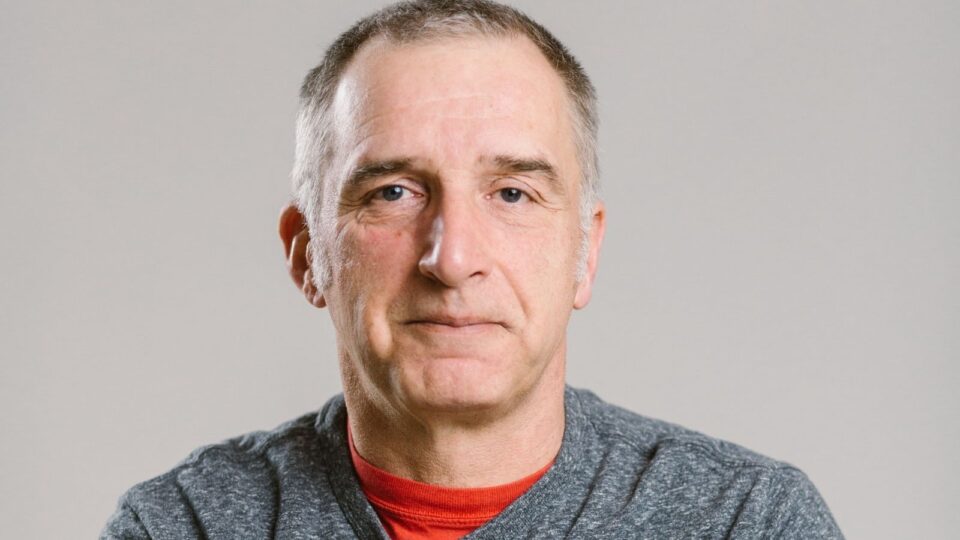 Radivoje Andrić makes cine­ma and tele­vi­si­on films. His works have been shown at num­e­rous inter­na­tio­nal fes­ti­vals. For his third fea­ture film WHEN I GROW UP I'LL BE A KANGAROO he recei­ved the Best Balkan Movie Award at the Thessaloniki inter­na­tio­nal Film Festival.