MAIKA – THE GIRL FROM ANOTHER GALAXY
MAIKA – THE GIRL FROM ANOTHER GALAXY
Maika – Cô bé đến từ hành tinh khác. VN 2022. Director: Ham Tran. Screenplay: Ham Tran. 105 min. Feature film. OV w/Eng. sub. and Ger. Voice-over. Suitable from age 6. Recommended from age 9.
SCI-FI ADVENTURE FILM FOR THE YOUNGEST
Hùng is wai­ting for a mira­cle. Maika comes just in time. The ali­en girl has fal­len to earth with a mete­or. The eight-year-old boy can put her super­powers to good use. Not only is he try­ing to cope with life with his sin­gle father, but he is also try­ing to save their house from being sold by a gree­dy land­lord. Together, Maika and Hùng — in the first ever Vietnamese sci­ence fic­tion-fami­ly film — embark on a wild and colourful adven­ture. With her wings, Maika spots the dan­gers in the neigh­bour­hood far in advan­ce and is able to send the bad guys fle­e­ing. But she too, soon has to make her way back home. (OW)
Filmography
2022 MAIKA – CÔ BÉ ĐẾN TỪ HÀNH TINH KHÁC | 2015 SIEU TROM | 2013 AM MUU GIAY GOT NHON | 2004 JOURNEY FROM THE ANNIVERSARY (short film)
Production com­pa­ny
BHD Films
World sales
EST Media
Biography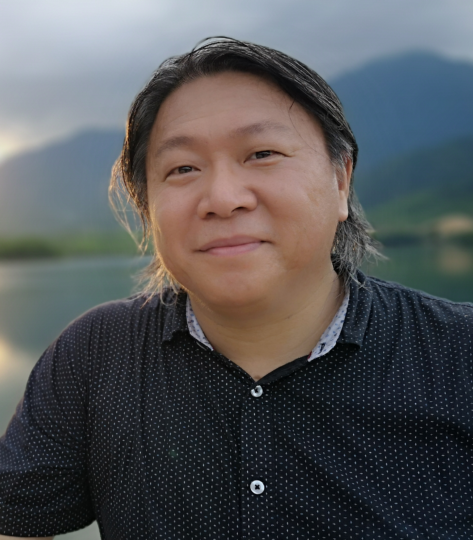 Ham Tran stu­di­ed direc­ting at the UCLA School of Film and Television. His short film THE ANNIVERSARY was short­lis­ted for the Oscar® in the cate­go­ry Best Live Action Short. His fea­ture film debut JOURNEY FROM THE FALL had its world pre­mie­re at the Sundance Film Festival and recei­ved 16 awards at inter­na­tio­nal film fes­ti­vals. For the past ten years Tran has been shoo­ting his films in Vietnam.