THE CAVE OF ADULLAM
The Cave of Adullam. US 2022. Director: Laura Checkoway. 92 min. Documentary. OV. Suitable from age 12. Recommended from age 14.
GERMAN PREMIERE

THIS MOVIE OFFERS A TOUCHING INSIGHT INTO THE LIFE OF BLACK YOUTHS IN A MARTIAL ARTS SCHOOL IN DETROIT
When Jason Wilson ope­ned his mar­ti­al arts aca­de­my in Detroit, he initi­al­ly thought that Black boys nee­ded more disci­pli­ne. He quick­ly rea­li­zed that what they lacked the most is love and affec­tion. In his mar­ti­al arts school, the young peo­p­le train and learn life les­sons. Wilson has crea­ted a place whe­re Daniel, Gabe, Tamarkus and Kevin are taken serious­ly and whe­re they can show their fee­lings. The docu­men­ta­ry tells their moving sto­ries, in which the boys expe­ri­en­ced inju­ries and trau­ma­tic expe­ri­en­ces ear­ly on. Their trai­ner con­fronts them with their inner demons, fears and unre­sol­ved anger and pre­pa­res them for the dif­fi­cult decis­i­ons in their lives.
Filmography
2022 THE CAVE OF ADULLAM | 2017 EDITH + EDDIE (short film) | 2014 LUCKY
Production com­pa­ny
Wavelength
World sales
Amanda Lebow
Biography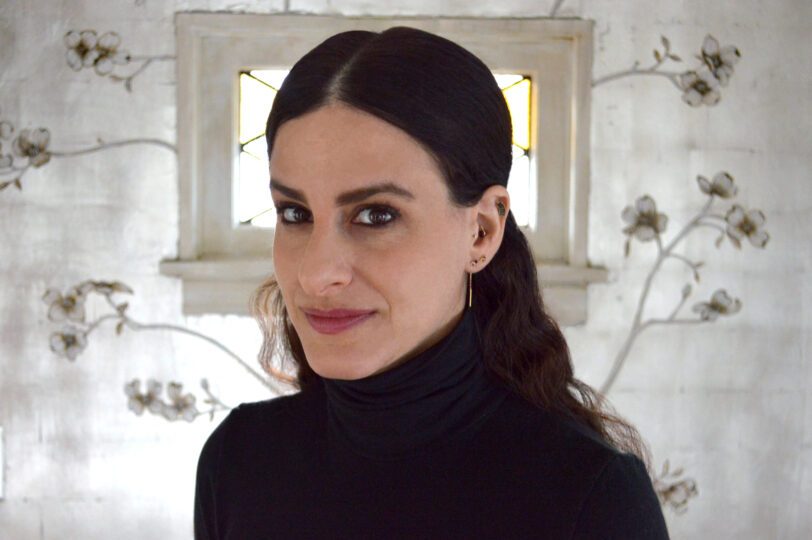 Laura Checkoway first work­ed as a jour­na­list befo­re moving on into the film busi­ness in 2014. Her docu­men­ta­ry short film EDITH + EDDIE was nomi­na­ted for an Oscar® and an Emmy. The film, pro­du­ced by sin­ger Cher also recei­ved the IDA Documentary Award Best Short.
Biography Guest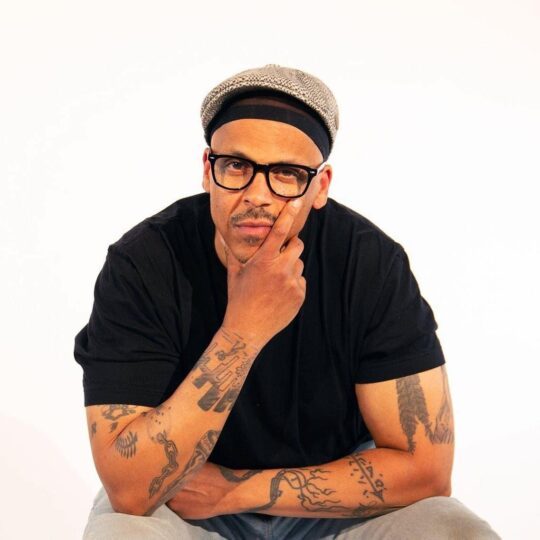 Olad Aden is an African-German-American Street Social Worker, Photographer and Videographer based in Berlin, Germany. In this capa­ci­ty he has initia­ted and faci­li­ta­ted a num­ber of youth exch­an­ge pro­grams like "The BronxBerlinConnection". Together with a group of Social Workers and tea­ching artists he has been con­duc­ting the pro­ject "ZwischenWelten" in the youth detenti­on faci­li­ty Berlin. In addi­ti­on he co-cura­ted a num­ber of cul­tu­ral pro­jects. More recent­ly he has initia­ted the pro­ject "Be-troit" a Rap/Poetry art pro­ject bet­ween Berlin and Detroit which con­cluded in 2015 and the most recent pro­ject "The YAE (young artist exch­an­ge) Project Detroit/Berlin". He curr­ent­ly works on a full length docu­men­ta­ry about the Berlin based street out­reach pro­ject "Gangway" which cele­bra­tes its 33 year anni­ver­sa­ry this year. His pho­to­gra­phy was recent­ly fea­tured in the exhi­bi­ti­on "Counter Narratives" in Berlin. His Film the "BronxBerlinConnection" was nomi­na­ted to the The Hip Hop Film Festival — NYC, The Docs Film Festival ‑LA, The Black International Film Festival — Montreal. It won the Hip Hop Film Festival in Rome and The Black Cinema Film Festival in Berlin. He's curr­ent­ly working on a num­ber of new ide­as and upco­ming projects.