TORI AND LOKITA
Tori et Lokita. FR/BE 2022. Director: Jean-Pierre Dardenne, Luc Dardenne. Screenplay: Jean-Pierre Dardenne, Luc Dardenne. 88 min. Feature film. OV w/Eng. sub. Suitable from age 12. Recommended from age 16.
GERMAN PREMIERE
A BOY AND A GIRL FROM BENIN FIGHT WITH THE STRENGTH OF THEIR FRIENDSHIP AGAINST THE DIFFICULT CONDITIONS IN THE BELGIAN EXILE
On the run from Benin to Europe, Tori meets the older Lokita. Arriving in Belgium, they pre­tend to be siblings. For Lokita, who has ente­red the coun­try ille­gal­ly this is her only chan­ce to get a resi­dence per­mit. Gradually, the aut­ho­ri­ties are beco­ming skep­ti­cal — a DNA test should cla­ri­fy. In a maelstrom of hard­ship and crime the fri­end­ship of the "siblings" is put to test. With two impres­si­ve ama­teur actors, the award-win­ning direc­tors, Jean-Pierre and Luc Dardenne, appeal to empa­thy and huma­ni­ty in a tou­ch­ing way. (HA)
Filmography
2022 TORI AND LOKITA | 2011 THE KID WITH ABIKE | 2005 THE CHILD | 1999 ROSETTA
Production com­pa­ny
Les Films du Fleuve
World sales
WILD BUNCH INTERNATIONAL
Biography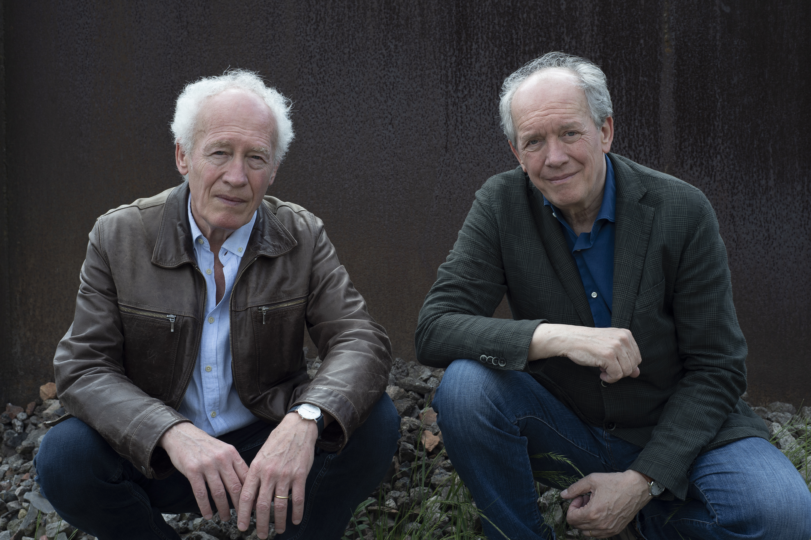 The brot­hers Jean- Pierre and Luc Dardenne belong among the most important direc­tors of con­tem­po­ra­ry cine­ma and to the small cir­cle of tho­se who have won the Palme d'Or at the Cannes Film Festival twice. At the cen­ter of their sto­ries are out­si­ders insi­de socie­ty.