Programm 2: A Splash of Color
In A SPLASH OF COLOR, color plays the lea­ding role: an exci­ting jour­ney through ani­ma­ti­on and expe­ri­men­tal movies that leads back to the ori­g­ins of film. Unique short films that make it pos­si­ble to expe­ri­ence the aes­the­tic effects of color. Thanks to the Cinemini Activity Cards dis­play­ed in the cine­ma, the­re is the oppor­tu­ni­ty to sol­ve exci­ting tasks after each film or to be inspi­red by the films as well as to get crea­ti­ve yours­elf – with a good splash of color, of course!
All films available in the cinema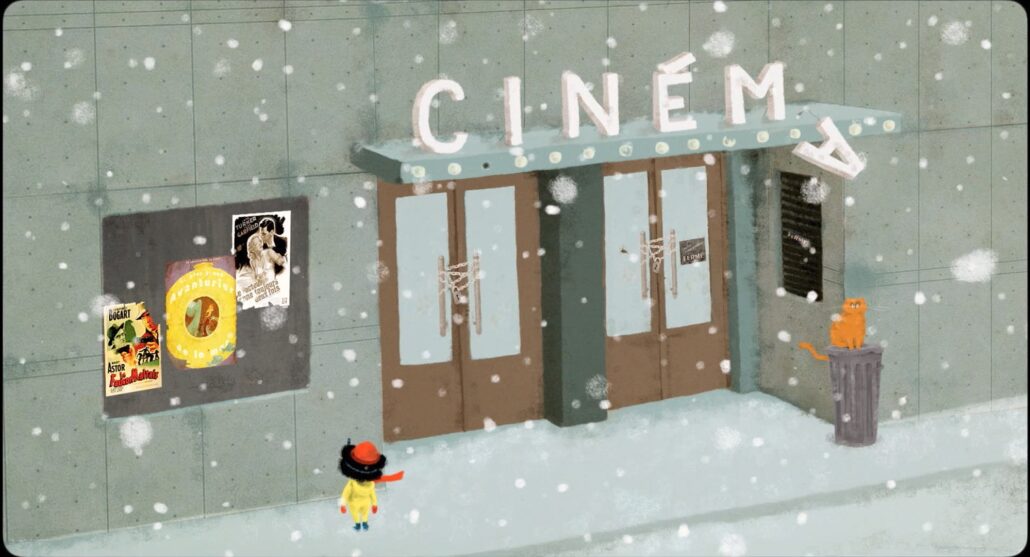 MALY COUSTEAU
Maly Cousteau. Czech Republic 2014. Director: Jakub Kouřil. 8 Min.
Come along on an under­wa­ter adven­ture in a snow-cover­ed town in this pas­tel tri­bu­te to French film­ma­ker and oce­an explo­rer Jacques Cousteau.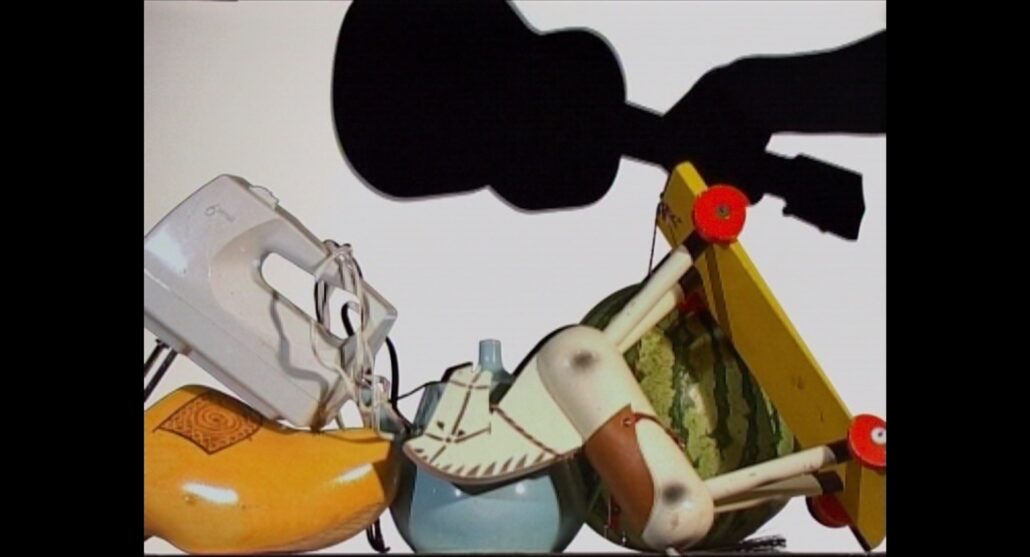 DINGEN
Dinge
Dingen. Netherlands 2005. Director: Femke Schaap. 2 Min.
Can you still reco­gni­ze the things in this pile of ever­y­day objects even when they lose their color and struc­tu­re and beco­me mere shapes?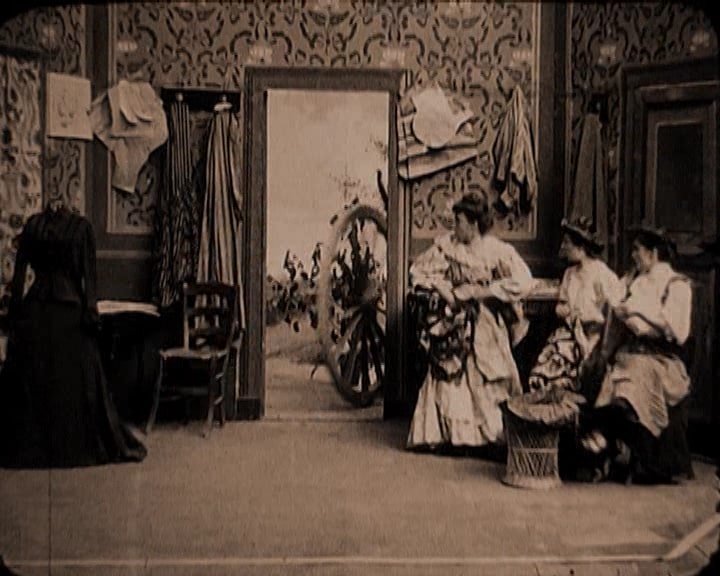 BIZZARRIE DI UNA RUOTA
Bizzarrie di una ruo­ta. Italy 1908. Director: N.N.. 3 Min.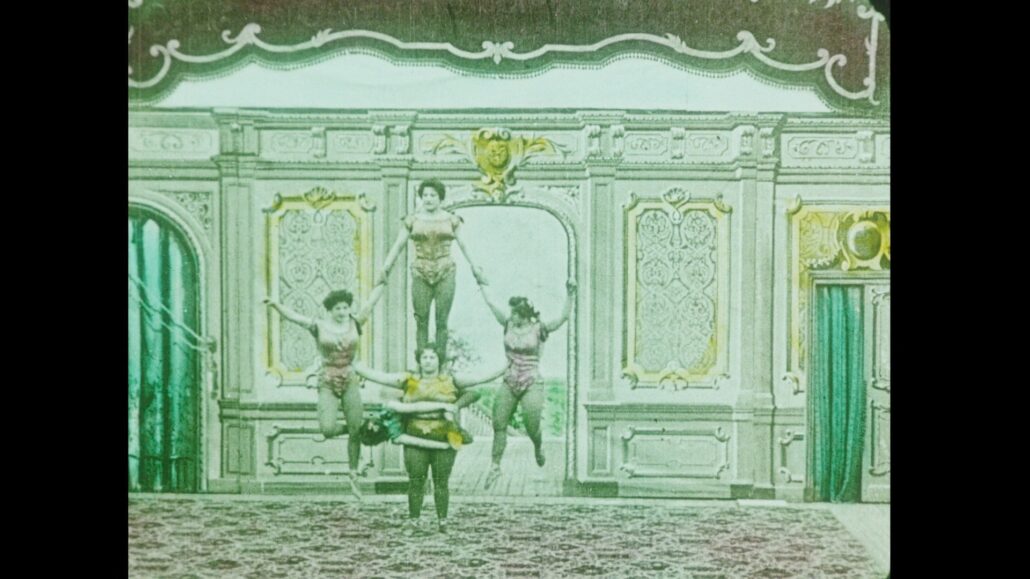 LES SIX SŒURS DAINEF
Die sechs Schwestern Dainef
Les six sœurs Dainef. France 1902. Director: N.N.. 3 Min.
These two over 100-year-old tre­asu­res from the ear­ly days of film histo­ry show that film was colorful from the very beginning.
SU, 3.10. | 10 a.m. | DFF Cinema
Click here for more infor­ma­ti­on on the Minis.