RASBERRIES WITH MUSTARD
Himbeeren mit Senf. DE/LU/CH/NL 2021. Director: Ruth Olshan. Screenplay: Ruth Olshan, Heike Fink. 87 min. Feature film. OV. Suitable from age 6. Recommended from age 10.
Filmguest at the cine­ma: Director Ruth Olshan on 7.10.2022 at Caligari FilmBühne
MEERI IN A ROLLER COASTER OF EMOTIONS BETWEEN FIRST LOVE AND FAMILY CHAOS
Meeri has but­ter­flies in her sto­mach. But she has fal­len in love with the wrong man. When her crush Rocco is around, she takes off, flies away and no lon­ger has her super­na­tu­ral gift under con­trol. If only her mother were here. The 13-year-old could use her sup­port. As the daugh­ter of a mor­ti­ci­an, she has had a spe­cial rela­ti­onship with life and death. As with good fri­ends, she talks to the corp­ses and tri­es to get in touch with her mother. With lovin­g­ly cha­rac­ters and a whim­si­cal situa­ti­on come­dy, the film shows how Meeri mas­ters the emo­tio­nal cha­os of gro­wing up. (HA)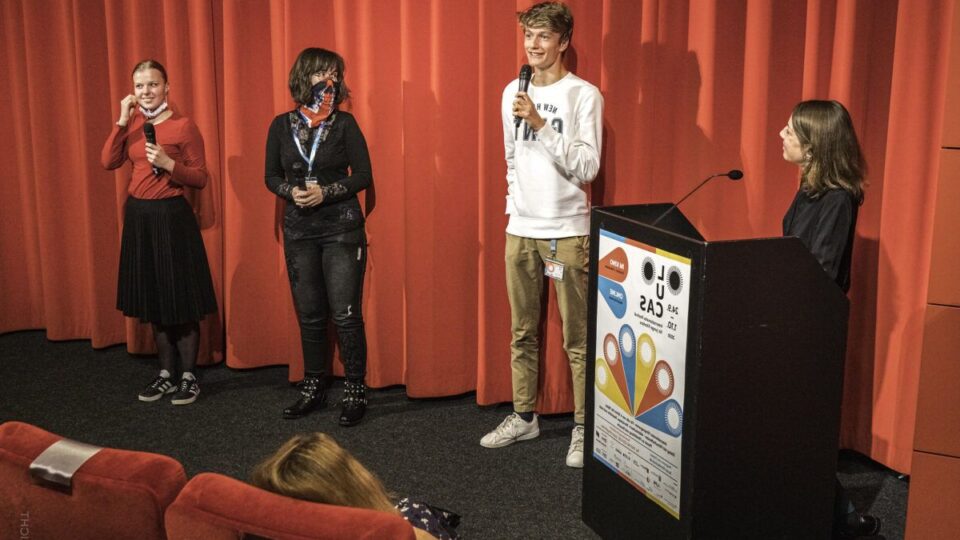 Filmography
2021 HIMBEEREN MIT SENF | 2017 DER SWIMMINGPOOL AM GOLAN | 2015 HILFT NUR KÜSSEN | 2010 NICHT GANZ KOSCHER
Production com­pa­ny
Zischlermann Filmproduktion GmbH
World sales / Distributor
Incredible Films / Farbfilm Verleih GmbH
Biography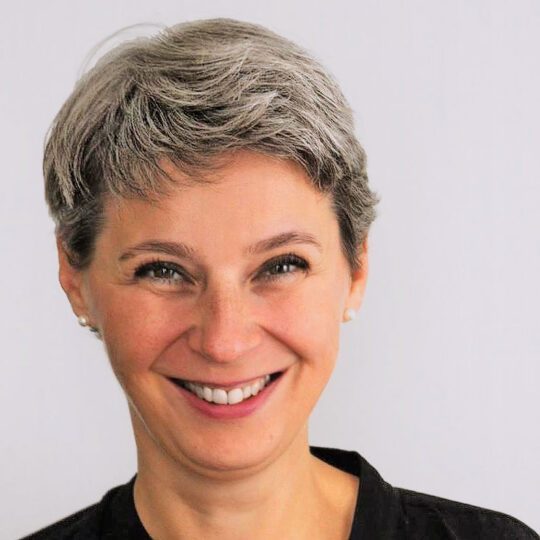 Ruth Olshan stu­di­ed direc­ting and film pro­duc­tion in Great Britain and Cologne. She works as a wri­ter and direc­tor for fea­ture films and docu­men­taries. Since 2018 she has been a Professor of Film Directing at the Filmuniversität Babelsberg KONRAD WOLF and the HFF Munich.