LUCY WANTED
Lucy ist jetzt Gangster. DE 2022. Director: Till Endemann. Screenplay: Andreas Cordes, Till Endemann. 89 min. Feature film. OV w/Eng. sub. and Ger. Voice-over. Suitable from age 0. Recommended from age 7.
WANTED: BANK ROBBER, 10 YEARS, FROM BIETIGHEIM-BISSINGEN
Good, sweet and honest — that's Lucy. But that is about to come to an end. Since the ice cream machi­ne has bro­ken down, her par­ents' ice cream par­lor is on the ver­ge of going out of busi­ness. Tough situa­tions requi­re crass mea­su­res — as the ten-year-old old knows that, too, and laun­ches "Operation Lucyfer": whe­re she lets class bad boy Tristan teach her how to lie, bri­be and ste­al becau­se the girl wants to rob the bank in Bietigheim-Bissingen in her time of need. Is that a good idea? Brightly colo­red and total­ly over-the-top, the come­dy tells the sto­ry about a girl who dis­co­vers a com­ple­te­ly dif­fe­rent side of hers­elf and cau­ses a lot of exci­te­ment. (KT)
SU, 9.10. with ukra­ni­an Voice-over
Filmography
2022 LUCY IST JETZT GANGSTER | 2019 DAS VERSPRECHEN | 2014 DAS PROGRAMM
Production com­pa­ny
INDI FILM GmbH
World sales
Wild Bunch
Biography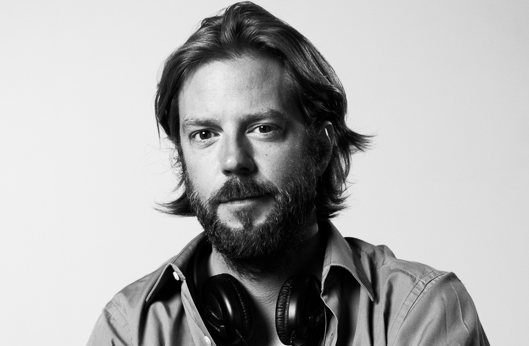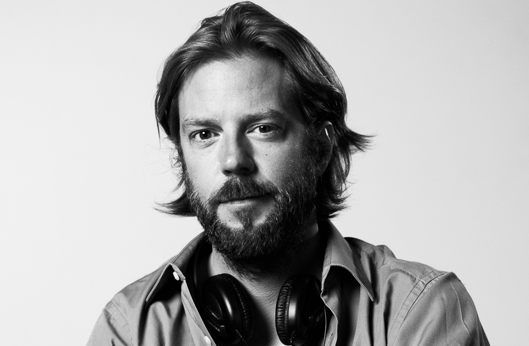 Till Endemann stu­di­ed film direc­ting at the Filmakademie Baden-Württemberg Ludwigsburg. His first fea­ture film MONDLANDUNG (2004) won seve­ral awards. 2018 he recei­ved the Media Culture Award for IM SCHATTEN DER ANGST (2018) the Media Culture Award at the Festival of German Film Ludwigshafen.