THE SLEEPING BEAST
Tagurpidi Torn. EE/LV 2022. Director: Jaak Kilmi. Screenplay: Aidi Vallik. 101 min. Feature film. OV w/Eng. sub. and Ger. Voice-over. Suitable from age 12. Recommended from age 12.
THRILLING THRILLER, IN WHICH CHILDISH PLAY SUDDENLY TURNS BITTERLY SERIOUS
It's sum­mer in the small housing estate whe­re Kristjan and his fri­ends live. Most of the time they play in the aban­do­ned fac­to­ry at the edge of the forest. There is not­hing else to do. So, it's no won­der that the child­ren are not at all enthu­si­a­stic, when they are for­bidden to have fun. The war­den who is hot on their heels is the sub­ject of rumors. Does he have some­thing to do with the dis­ap­pearance of a child? Or even locked his own child­ren in the base­ment? Either way, he has to go. What beg­ins as a game beco­mes bit­ter­ly serious, and the group is in dan­ger of brea­king up. (JK)
Filmography
2022 THE SLEEPING BEAST | 2021 CHRISTMAS IN THE JUNGLE | 2017 DISSIDENTS
Production com­pa­ny
Stellar Film
World sales
Media Luna New Films
Biography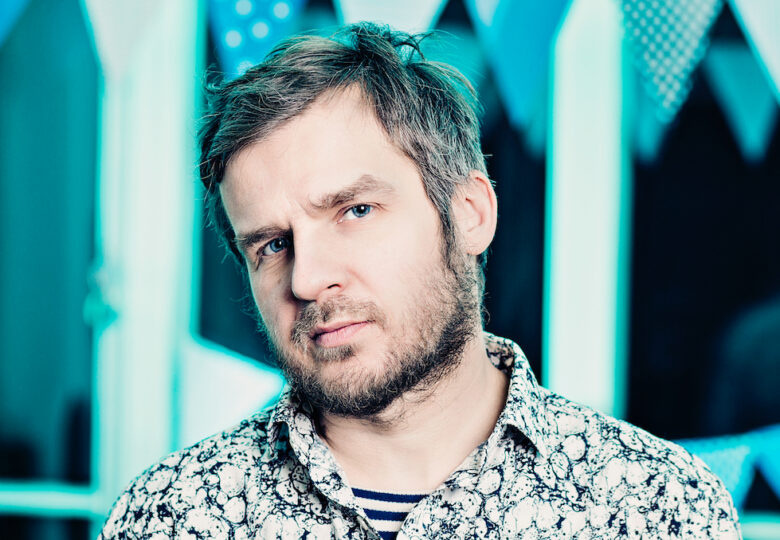 Jaak Kilmi com­ple­ted his stu­dies in direc­ting at the Tallinn Pedagogical University. His film care­er began with a series of award-win­ning short films. Subsequently he made fea­ture films and docu­men­ta­ries and work­ed as a pro­du­cer. He has also been tea­ching at the Estonian Academy of Arts for over 20 years.