Young European Cinephiles
THE "YECs" BRING EUROPEAN FILM CULTURE TO FRANKFURT. The six young peo­p­le from Georgia, Italy and Germany pre­sent their own sel­ec­tion of films to the LUCAS audi­ence and look for­ward to an open exch­an­ge in the cine­ma. The the­me of the Cinephiles this year: "Power"!
Society and poli­tics have always nego­tia­ted ques­ti­ons of power. As a reflec­tion of the zeit­geist, film has been reve­al­ing power struc­tures sin­ce its begin­ning: bet­ween indi­vi­du­als in inten­se psy­cho­dra­mas, in docu­men­ta­ries about poli­ti­cal intri­gue, or in pro­pa­gan­da films that seek to gui­de our thin­king. By its reach and popu­la­ri­ty alo­ne, film has enorm­ous power to influence peo­p­le. "Cinema is an extre­me­ly powerful way to tell powerful mes­sa­ges to peo­p­le", sum­ma­ri­zes Bianca from Bologna.
Since spring, the Young European Cinephiles have been stu­dy­ing the many forms and effects of power in inten­si­ve online work­shops. Their goal is to cura­te their own film series. On the occa­si­on of the coope­ra­ti­on with the fes­ti­val "Politik im Freien Theater" (Politics in Free Theater), three films will be shown at LUCAS that ques­ti­on aut­ho­ri­ty, unco­ver domi­nant struc­tures and the explo­ra­ti­on of (their own) boun­da­ries. The young cine­phi­les pre­sent their film sel­ec­tion for dis­cus­sion after each screening.
Caspar from Frankfurt, for exam­p­le, is inte­res­ted in how peo­p­le rela­te to power: "Do they want to sei­ze it, do they want to share it, do they want to hide it, do they want to hide from it?" Marianna from Tbilisi adds, "It is a fasci­na­ting chall­enge for view­ers to detect and iden­ti­fy ways the the­me of power can be impli­ed in dif­fe­rent films." We agree and accept the chall­enge, tog­e­ther with you.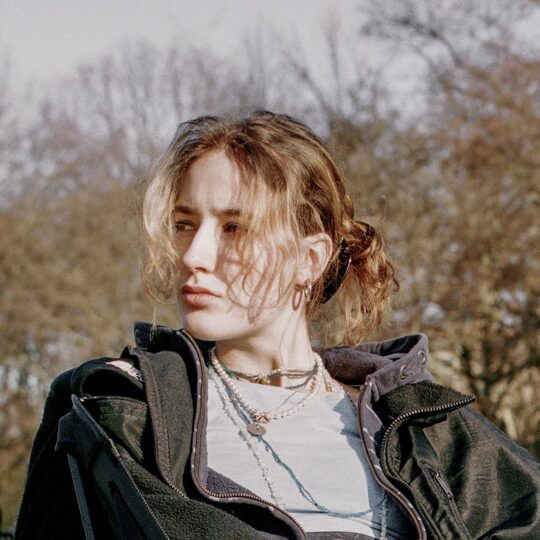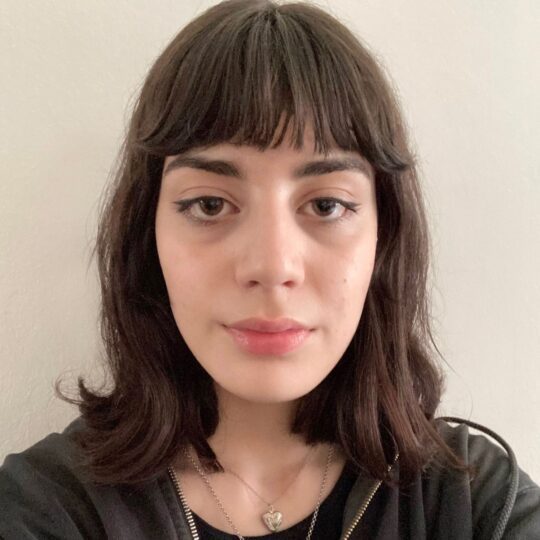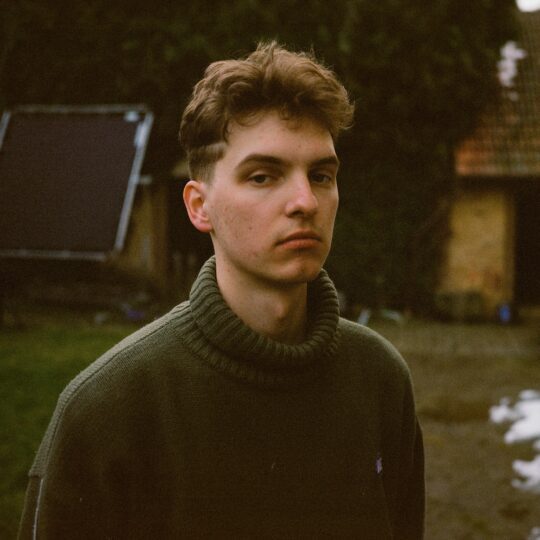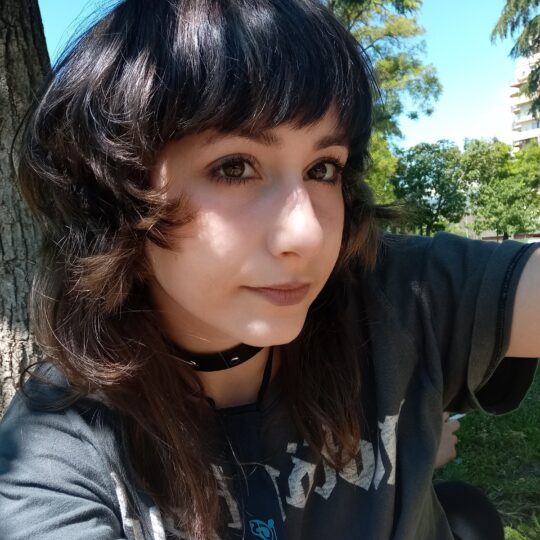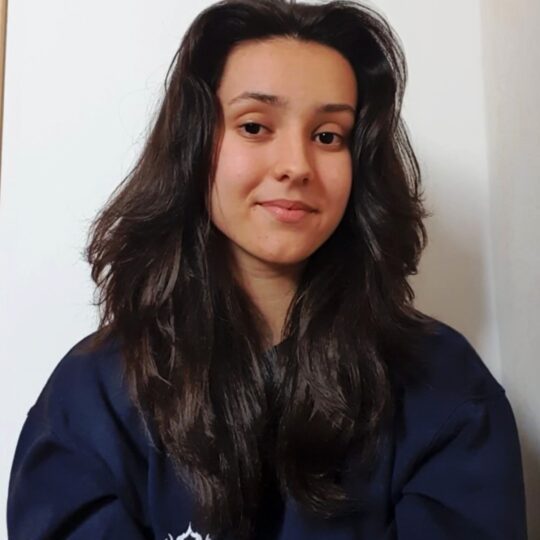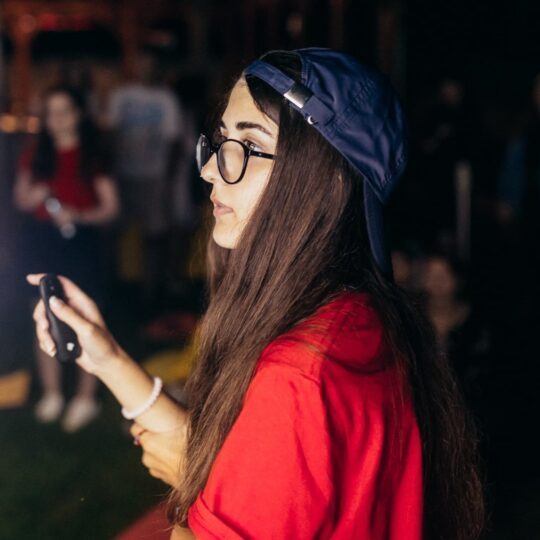 For the Young European Cinephiles film sel­ec­tion and tickets click here: